Seriously reflective and accidentally funny. Quirky, artistic, culinary snob. Helpmeet to a witty Farmer who keeps her securely grounded when her inspiration splashes out like a boundless waterfall.
Monday, October 15, 2007
Three Reasons to LOVE Photography
#1 ~ The Sweet One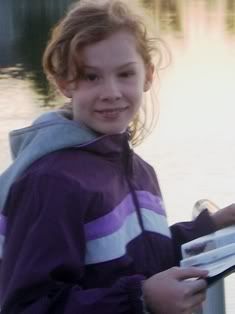 #2 ~ The Goofball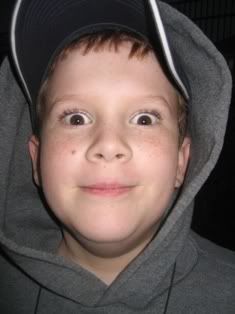 #3~ The Boss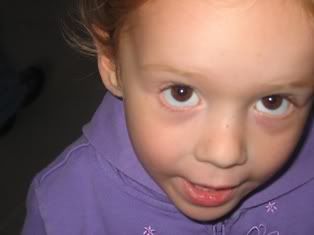 Capture the moments, they're fading fast.
Blog Archive